If you are transferring to our practice, or transferring away from our practice, you will need to transfer your records from/to the other provider. Please complete the appropriate form below to give us permission to receive or send your medical records.
Outgoing Records Release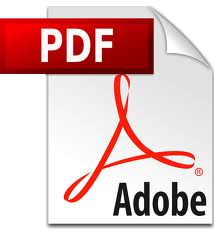 Incoming Records Release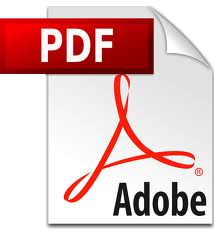 You may fill out the form on your computer and print out the finished result. Or, you can print the blank form and fill in the fields by hand. In either case, you will need to return the completed form to our office by mail, fax, or hand delivery.
The charge for copying records is twenty-five dollars
If the request for records is for a patient aged 18 years or older, the request and the signature must be that of the patient's.
Please allow one-to-two weeks to process.